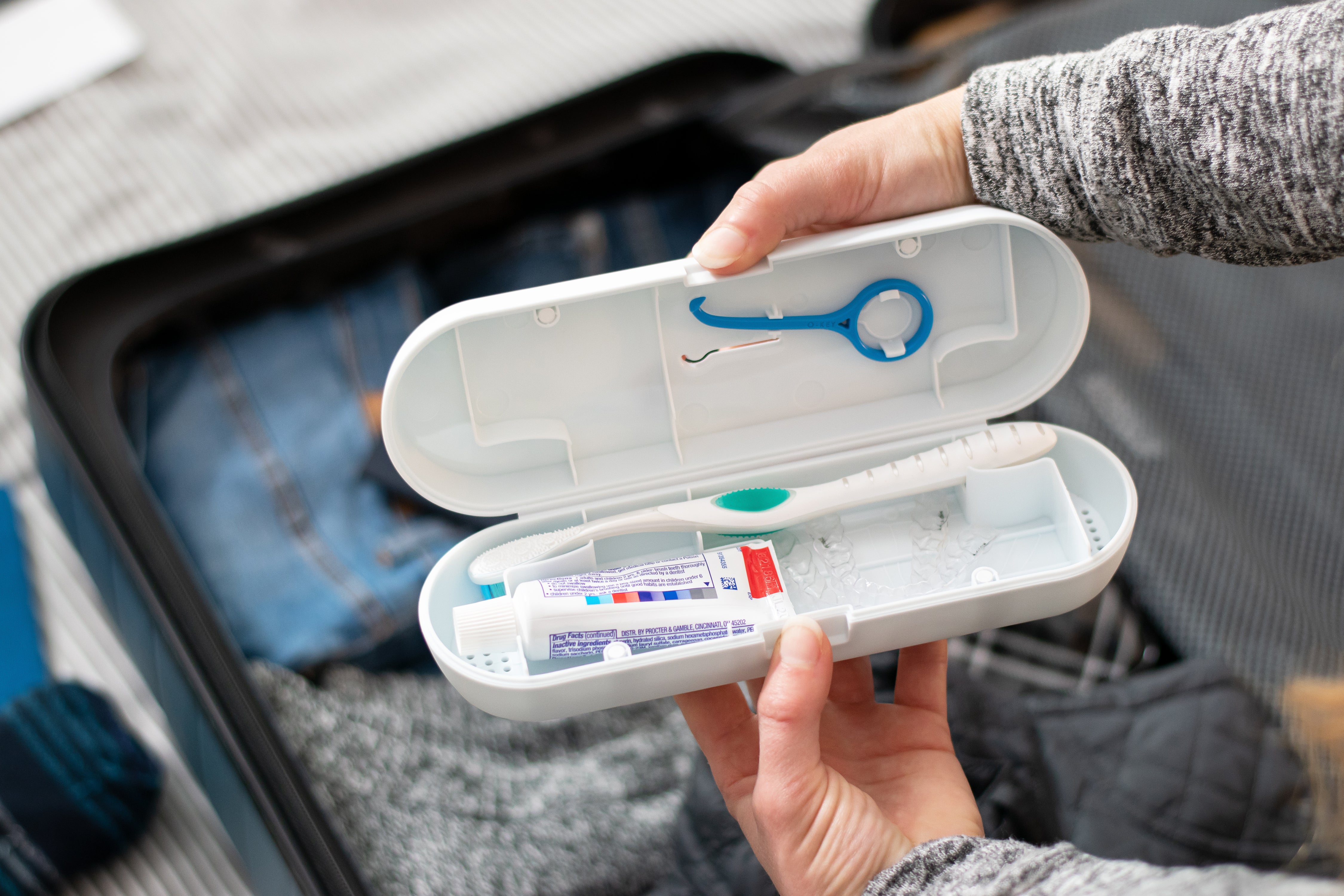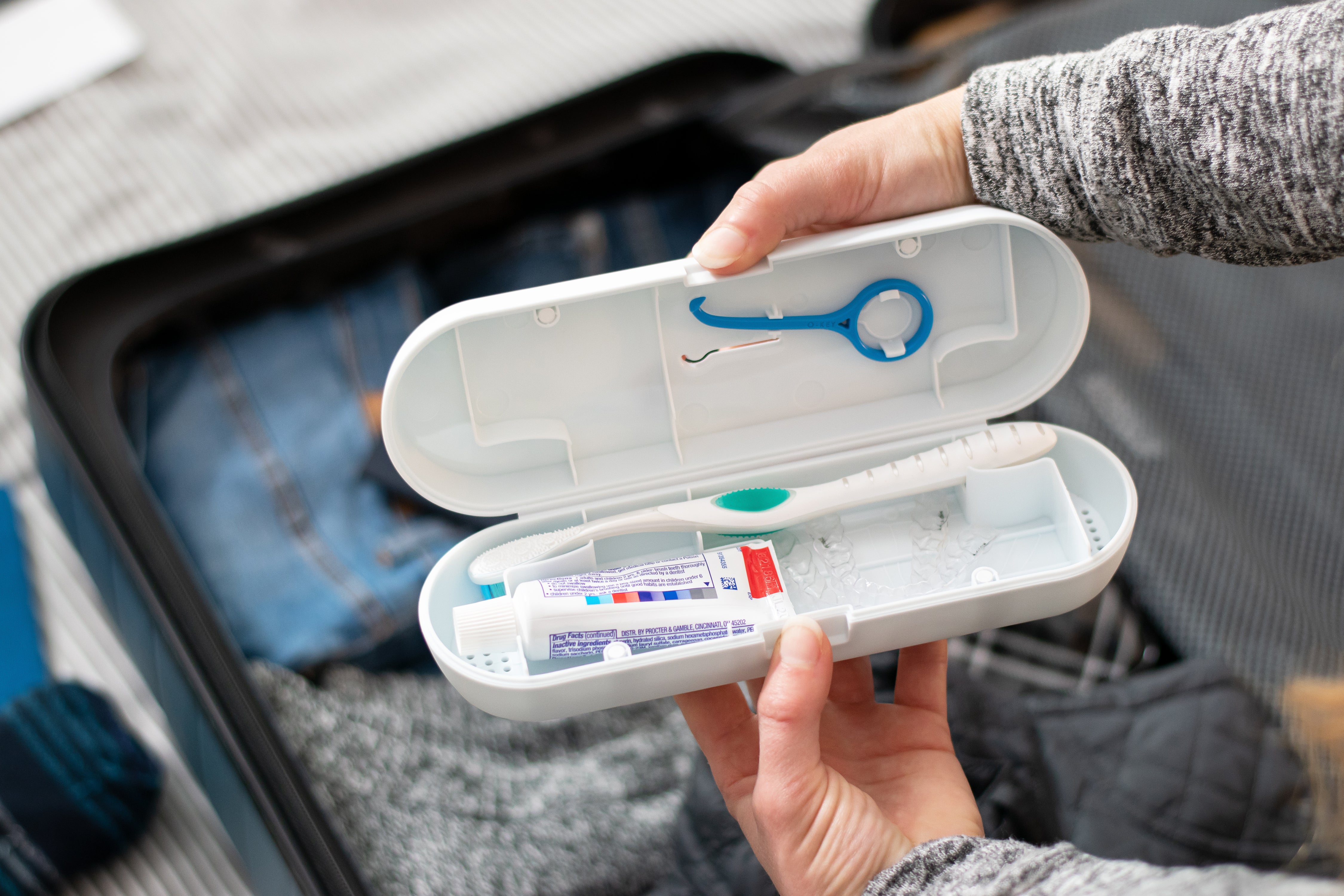 Learn More About OrthoKey and OrthoPod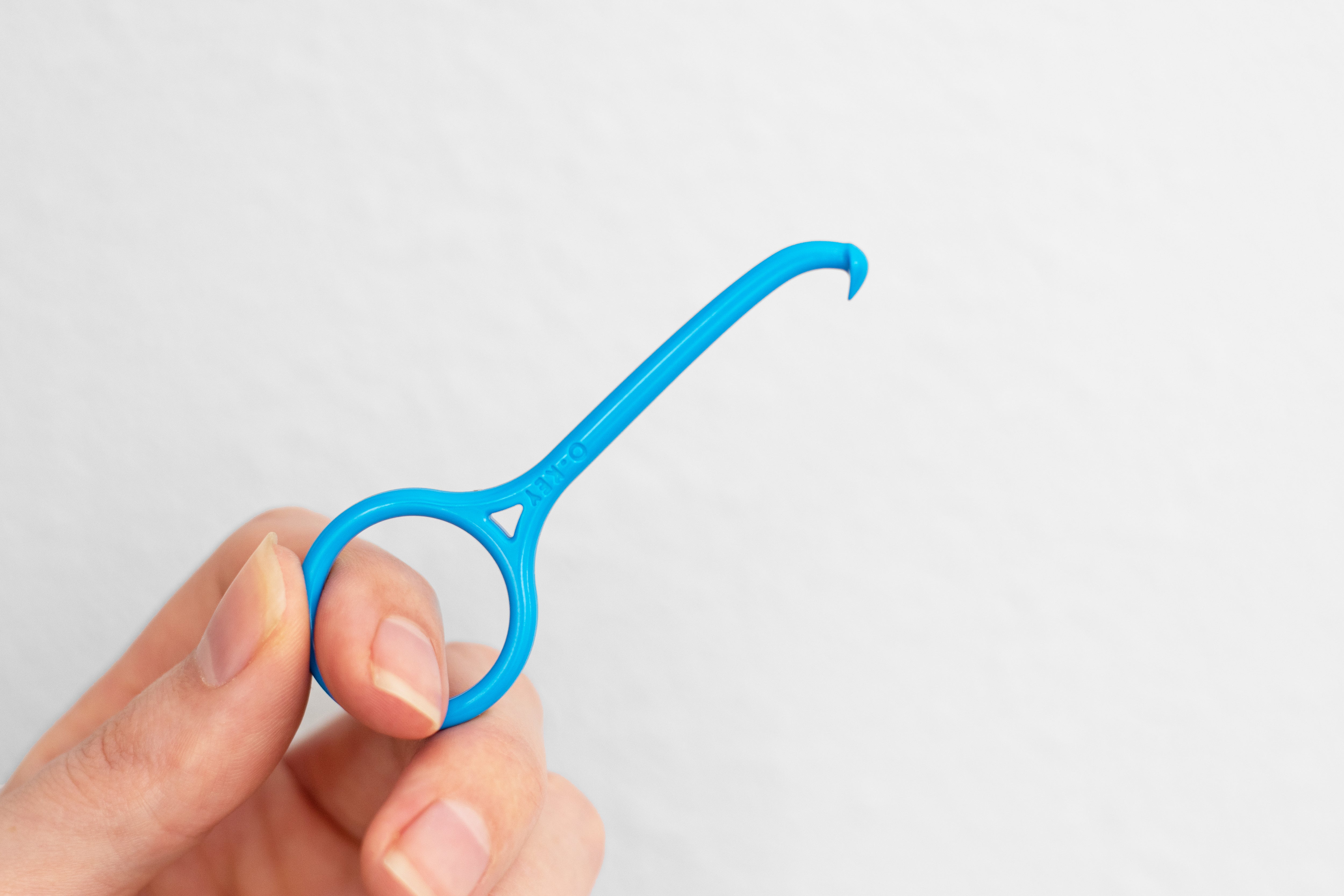 OrthoKey FEatures
✔ OrthoKey's ergonomic intuitive design makes it easy to grip and remove your aligners
✔ The Only Biocompatible tested aligner removal tool on the market. BPA, Lead and Phthalate Free!
✔ OrthoKey's compact design fits into most standard aligner cases
✔ Allows for a more hygienic way to remove your aligners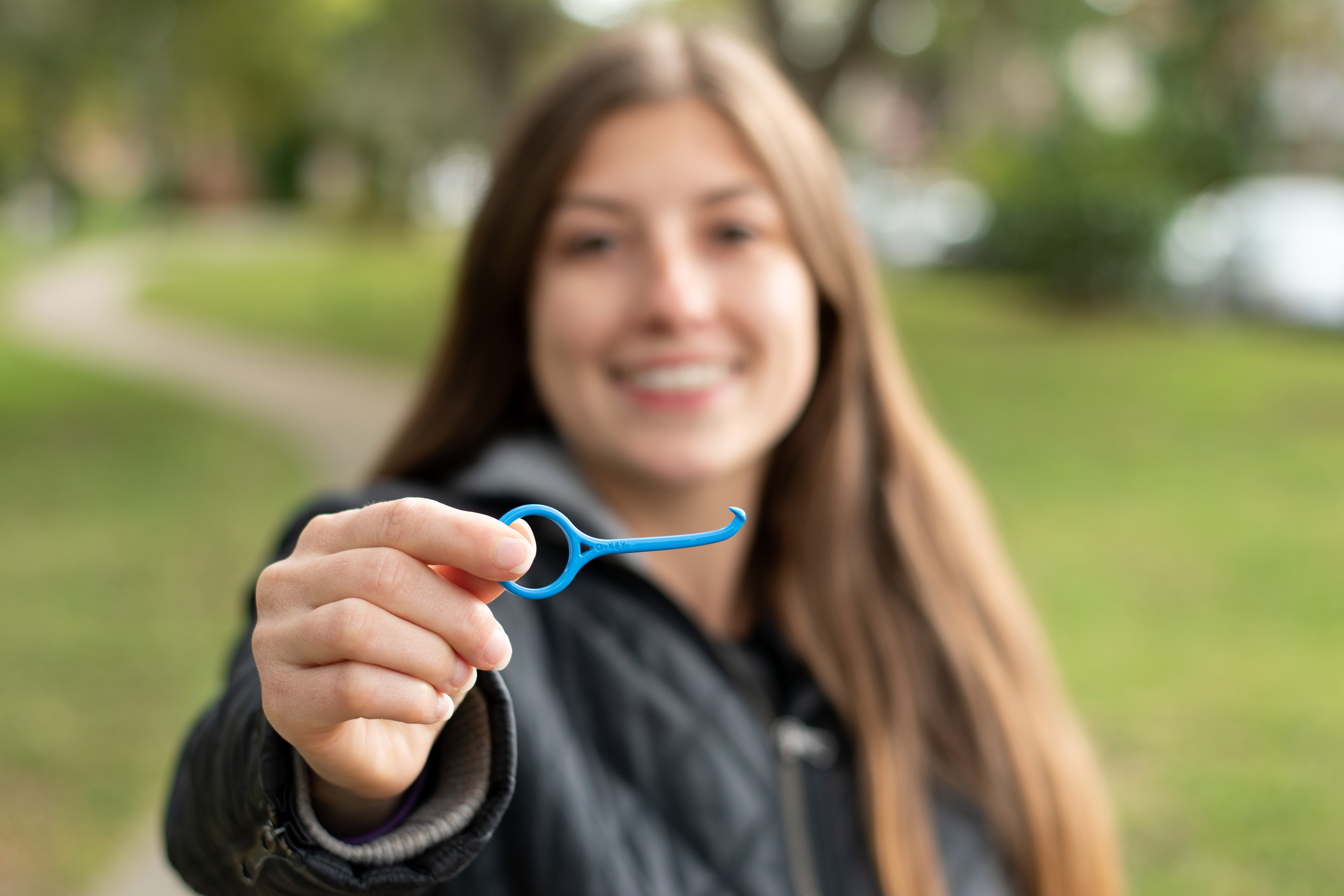 See OrthoKey in Action
Click the link above to see a quick tutorial on how to use OrthoKey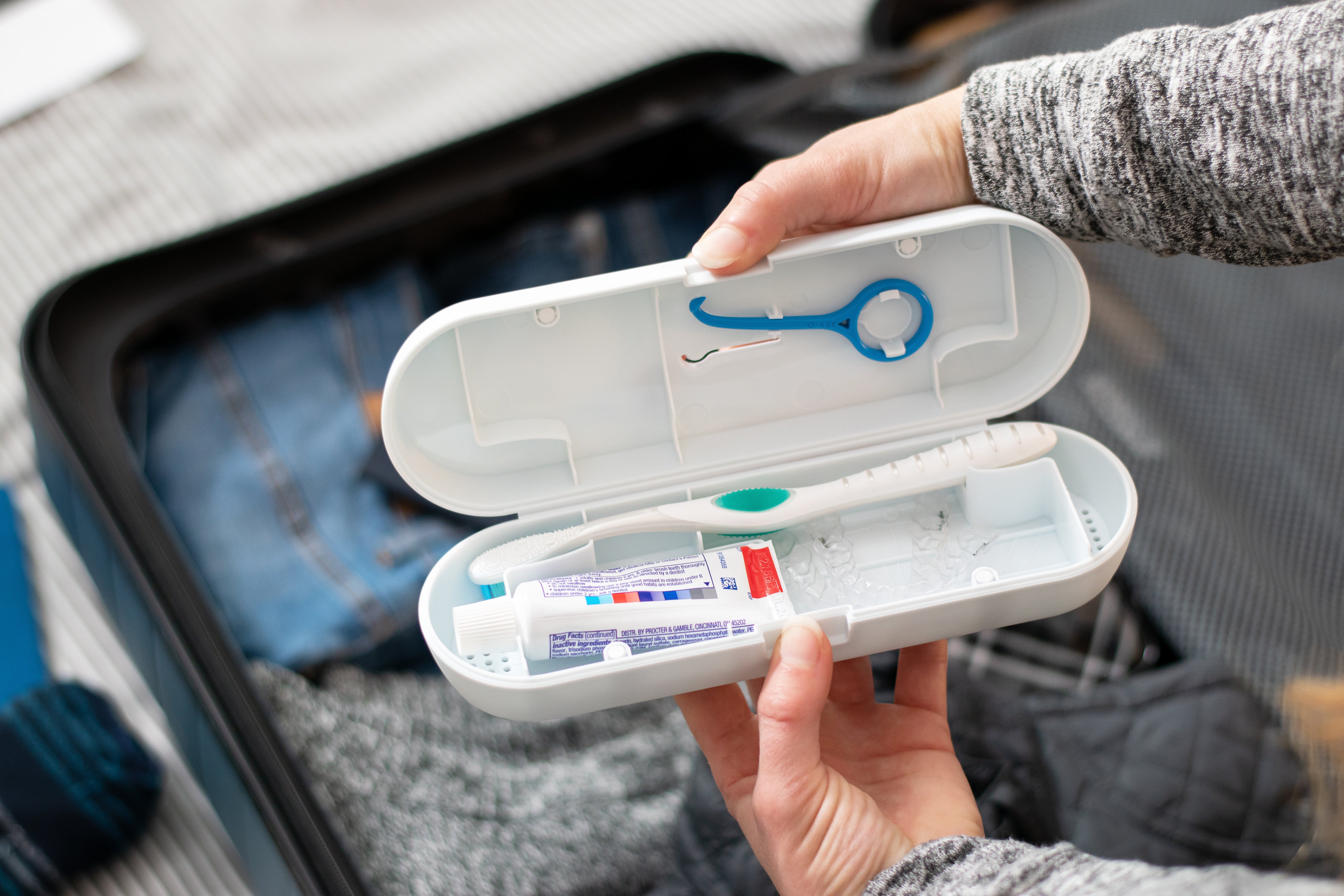 OrthoPod Features
✔ OrthoPod Fits 1 Full Size Toothbrush, 1 Travel Size Toothpaste (.85oz or 1.4oz), Clear Aligners, 1 OrthoKey, 2 Aligner Chews
✔ OrthoPod keeps your accessories organized and out of plastic bags. Great for current patients and post treatment maintenance routines
✔ OrthoPod is durable and has a double magnet closure to protect and store all your smile tools
✔ OrthoPod's material composition is FDA Food Compliant and BPA Free
This section doesn't currently include any content. Add content to this section using the sidebar.